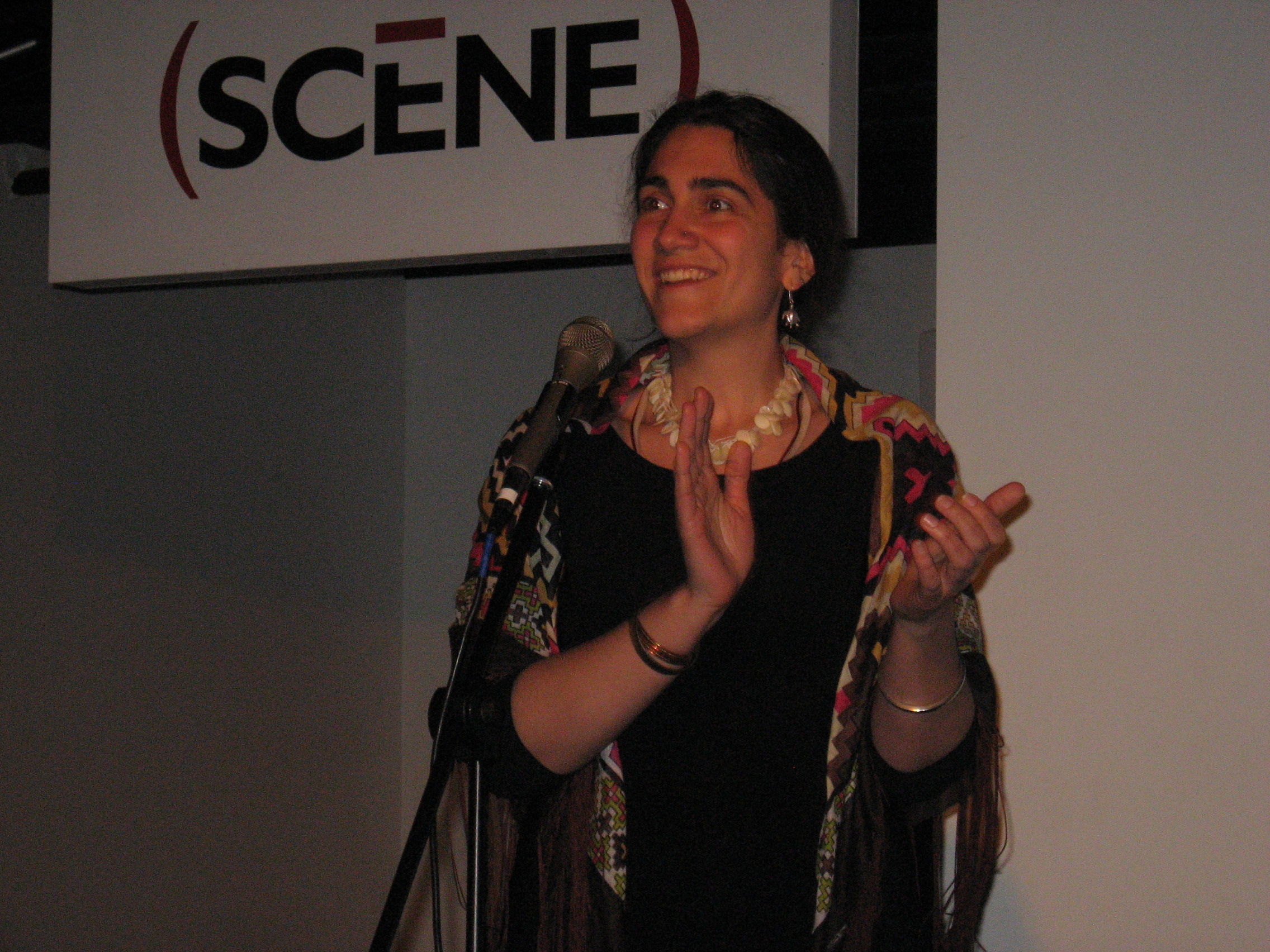 April has been an amazing and rewarding month. During info tables for Sexual Assault Awareness Month, I enjoyed meeting patrons at Chrome Cat as well as students and staff at Lansing Community College. Many thanks to these establishments! Also thanks to the journalists who reported on S.A.A.M. related events like mine "Hope at the Center: Poetry Show": Bonnie Bucqueroux (video, Lansing Online News), Jessica Carreras ("The healing power of words", City Pulse, 4/13/10), Megan Murphy ("Take it back",  City Pulse, 4/14/10), and Leann Schaefer ("Poetry show offers sexual, domestic violence awareness", The Lookout, 4/12/10 ).
Even more thanks to survivors and allies who made yet another annual national gathering Take Back the Night happen in the Lansing area! Gratitude for help with postering for "Hope at the Center: Poetry Show":  LaShonda Windham and TBTN organizers; Shari Murgittroyd and volunteers at the MSU Sexual Assault Program; and my event partner the Michigan Coalition Against Domestic and Sexual Violence, especially Senior Program Manager Tammy Lemmer.
And, yes, there are more thanks to give for "Hope at the Center: Poetry Show"! Director Tim Lane at (SCENE) Metrospace for supporting local artists and (SCENE) volunteers Bethanne and Aaron for supporting the event. Friends April and Raquel for helping at the door! Also thanks to Raquel for the wonderful pictures.  Love to writer friends Ashley, Deena, Silvana, and Valerie for make the night special. Gratitude to MCADSV staff for attending after an already very busy day: Tammy Lemmer, Senior Program Manager, and Mary Keefe, Executive Director.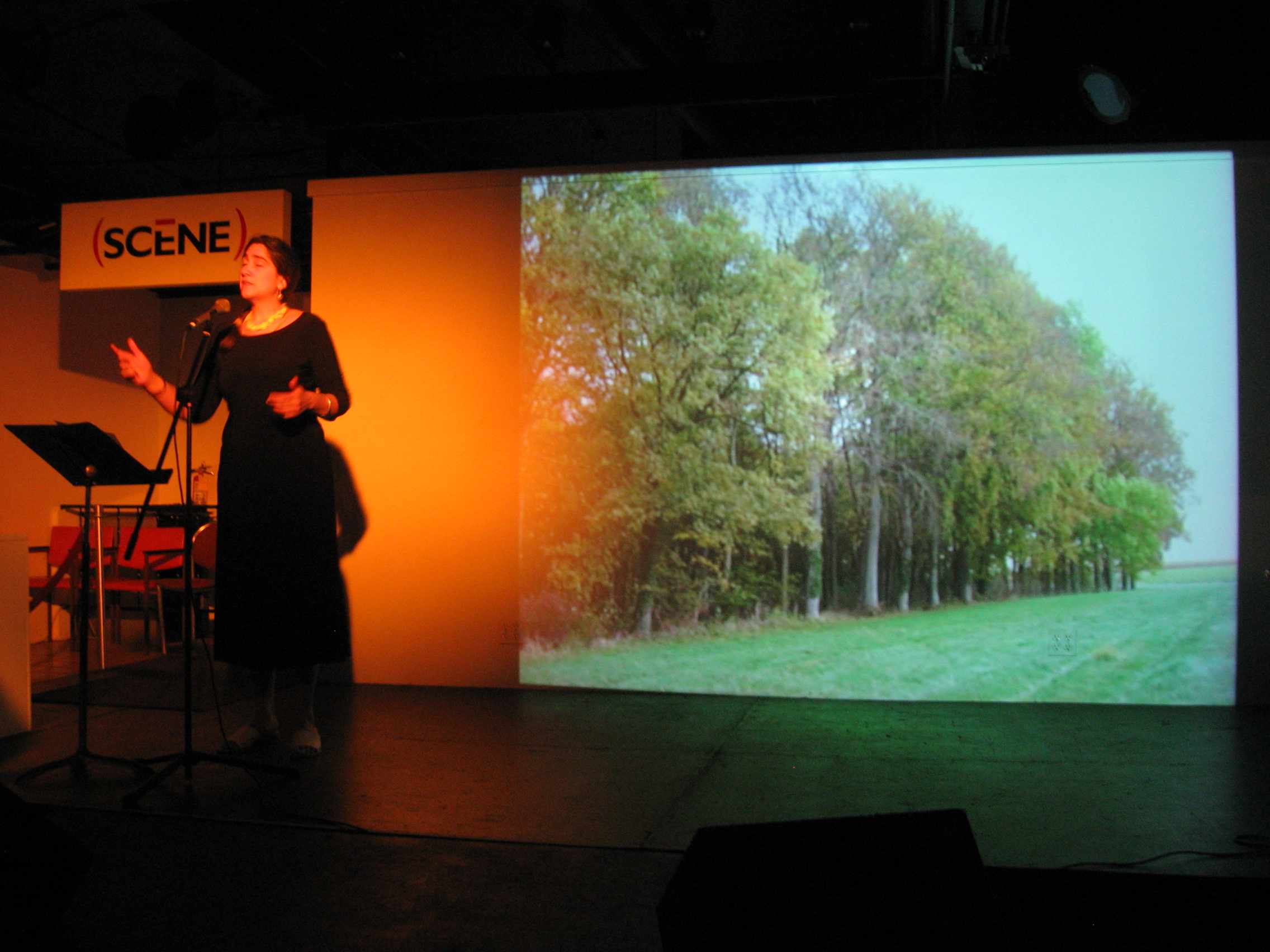 Many thanks to volunteers at and donations for the show: Emily from S.A.C.I. for info tabling, certified interpreter Shayla Riggs and LCC student Sara for signing at the event, Mark Darling for poster design. Of course, thanks to everyone who came! Some of you I don't know but for those I do:  Becky, Kathleen, Leah, Stephanie. A very special thanks to loved ones for moral support and putting up with me during show preparations: my mother Peggy, my dearest Deena, and my partner Tom, who made the multimedia sizzle.