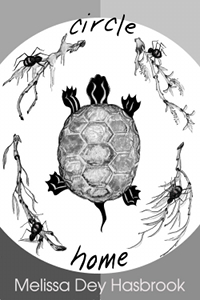 Circle..Home (2011) is available online via PayPal and in Greater Lansing independent bookstores. The oversize trade paperback is a collection of poetry, prose, and image supported in part by a grant from the Arts Council of Greater Lansing. A review is available here.

Online poetry collections Hope at the Center (2010) and the land, once called DeWitt (April 2009) were released on the web site Dey of the Phoenix.  Reviews for each collection are available — for Hope here, and the land here.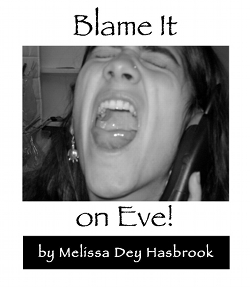 Blame It on Eve! was released in December 2007 as an e-book of poetry on CD.  Reviews of the collection are available here.