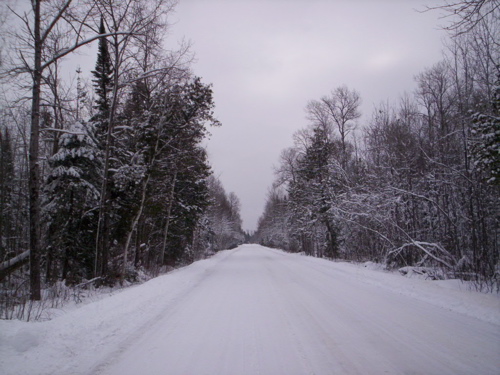 In January 2008 in the Hiawatha National Forest (Upper Peninsula, Michigan) on Trout Lake, I scribbled furiously about possibilities for the year.

Dey of the Phoenix is one result: a new online installation of my ongoing work with words and the world.
The site is very much a work in progress!
Post updated: 28 January 2009.

Beginnings by Melissa Dey Hasbrook is licensed under a Creative Commons Attribution-Noncommercial-No Derivative Works 3.0 United States License.