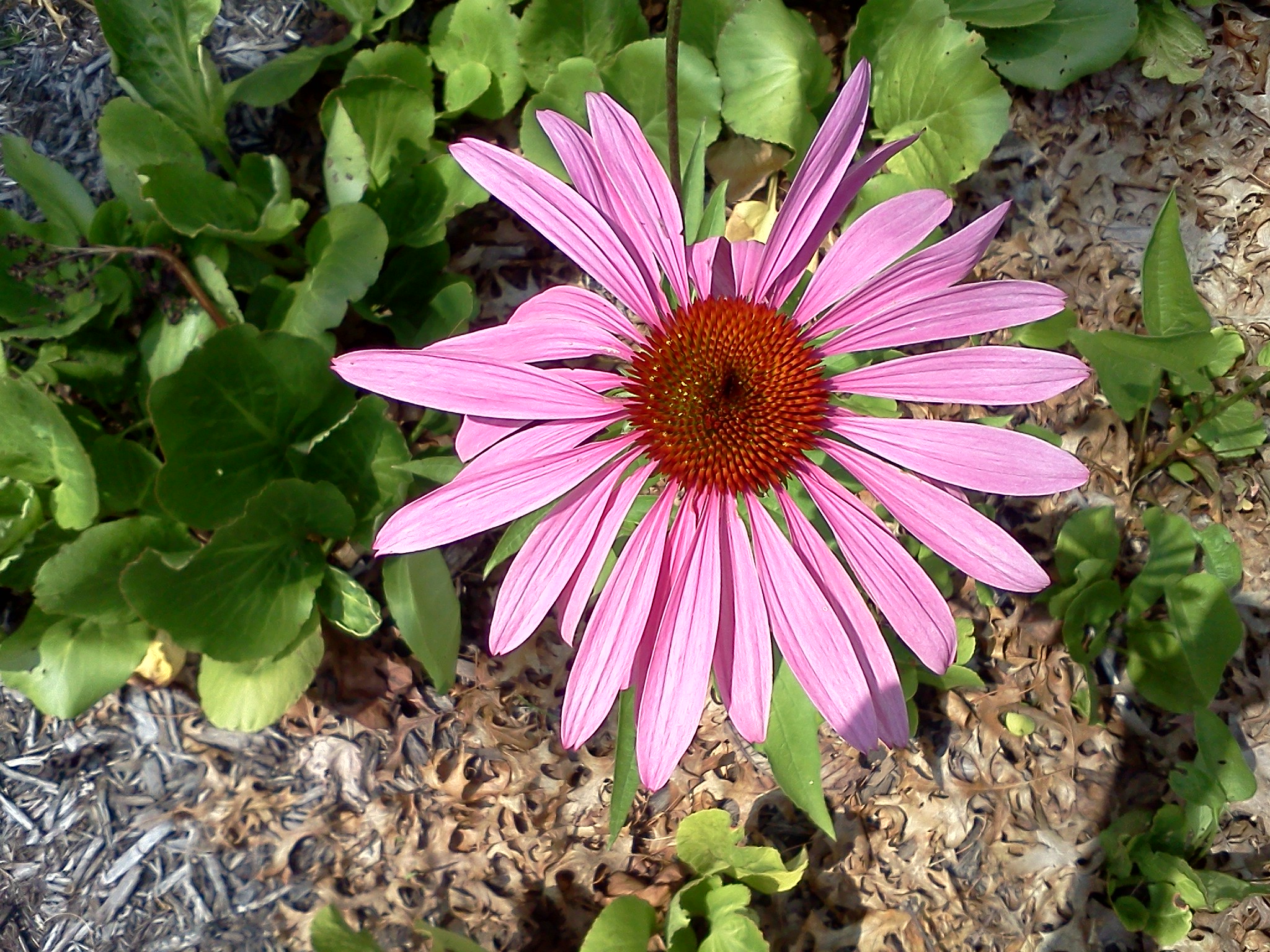 Summer greetings! I last posted on Dey of The Phoenix in late spring, after an eventful performance season. The following period has been a time of recharging and, most recently, extended fellowship among spiritual community. These encounters are precious, tender, challenging threads.
When I am able to sit quietly and listen, the threads teach me how to weave a web with strength and compassion. And so it goes … Spider's Web continues to persist for me as a rich symbol: inner learning integrates through some kind of embodied expression. I find that as inspiration emerges through creation, healing also becomes tangible — whether as an experience and/or shaping into a object for further inspiration.
In early July, I attended my first Gathering, an annual event organized by the North American, Quaker organization of Friends General Conference. What a powerful week! My workshop with Jennifer Elam bridged the arts and spirituality, meeting every morning Monday through Friday. The Gathering theme "Let Love Be the First Motion" was a springboard for the workshop's exploration of transformation.
As part of Gathering, the Fellowship of Quakers in the Arts organized an exhibition of Friends' work including my mixed-media artist's book The Vision Journal. Participants from art workshops brought creations from the week to the reception at Gathering's close. It was a joyful time as guests interacted with my brand new book art, just inspired by the week's events.
I look forward to sharing this summer's art work and reflections when able between upcoming travels. In this moment, I pass on selections from my Gathering workshop's last day. Presentations interwove very touching expressions — from the literal to the emotional and spiritual. Our group "compositions" for me harkened this purple-cone flower (above) from the venue grounds, a bloom that became quite a friend that week.
Special thanks to my home meeting of Red Cedar Friends Monthly Meeting (Lansing, MI) and to FGC for financial support toward Gathering. Also thanks to f/Friends from RCF and Kalamazoo Friends Meeting (MI) for assistance with transportation and personal presence throughout my first Gathering experience. I am very grateful to be in spiritual community with you all!