by Dawn Comer
on 01.30.12
We are pleased to feature many talented and soulful people at Embodying Our Nature 2012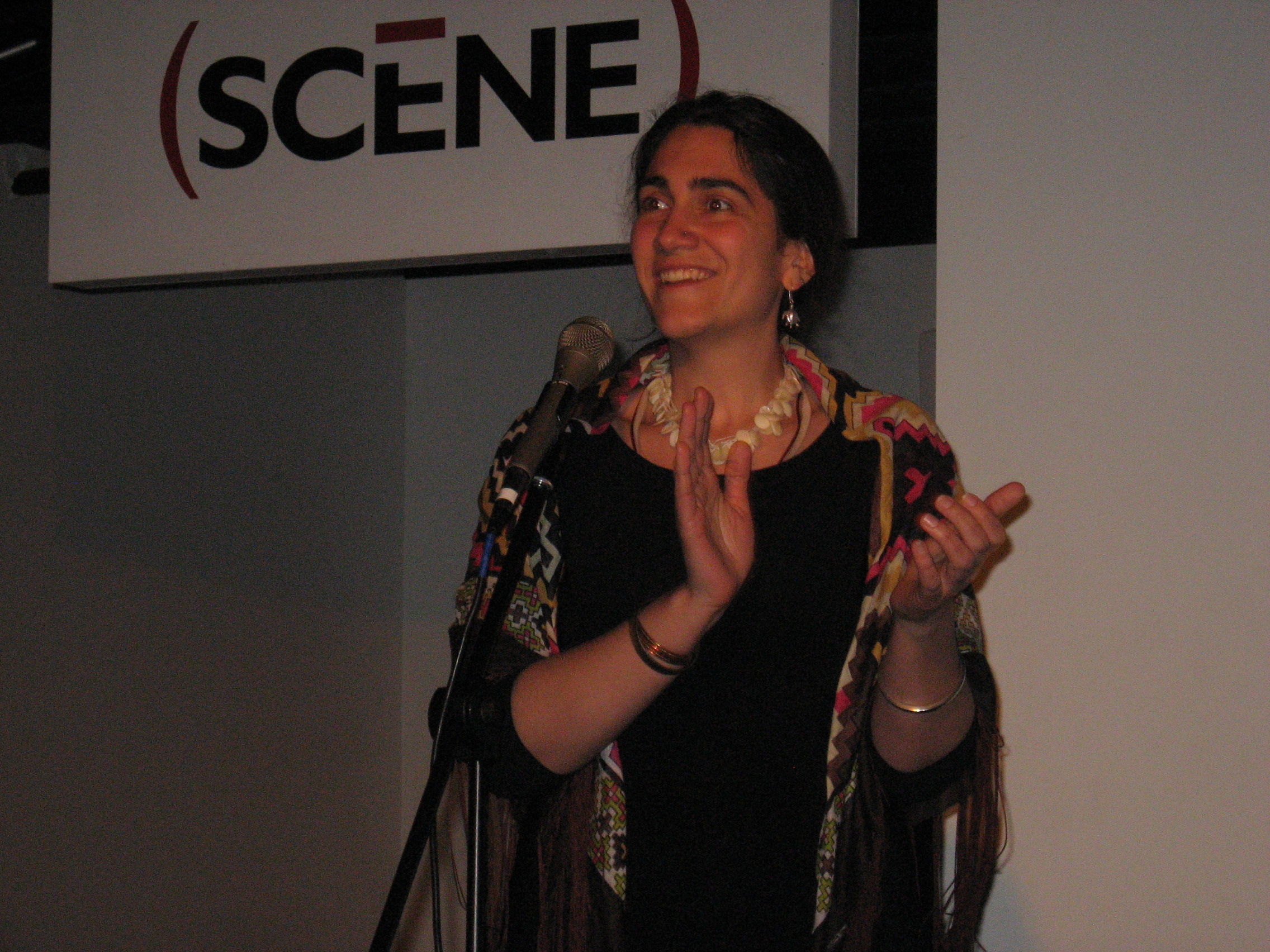 Co-organizer Melissa Dey Hasbrook is a writer based in Lansing, Michigan. She began The HerStories Project in 2010 to celebrate stories about women, and in 2011 expands its scope to celebrate gender expression. Her poetry is significantly inspired by her homeland in the Great Lakes and North America, ancestral legacies, and the personal-political of everyday life. She is an alumnus of Michigan State University with studies in linguistics, community literacies, and pedagogy. Melissa's community-based work focuses on creating spaces to explore word art and healing. Drawing upon past teaching experiences in literacy programs, college classrooms, and tutoring offices, she strives to celebrate the lives of everyone participating in her events.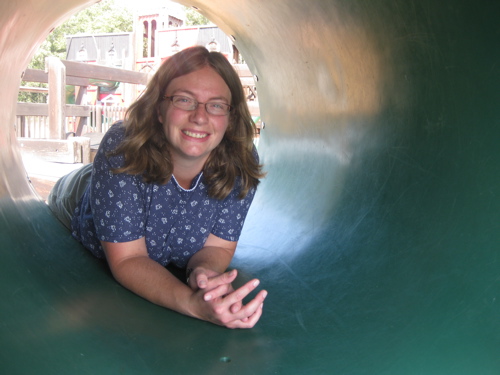 Co-organizer Dawn Comer received her MFA in Creative Writing from The University of Notre Dame. She currently teaches part-time at Defiance College and is writing two books: Raised in a Corn Palace: Stories from the National Association of Tourist Attraction Survivors, and Fella With an Umbrella: Discovering Joy on the Autism Spectrum. The Society for the Study of Midwestern Literature (SSML) has awarded her with The Paul Somers Prize for Creative Prose for the story "Raised in a Corn Palace" (2008) and the memoir "Fella with an Umbrella: Finding Joy on the Autism Spectrum" (2009).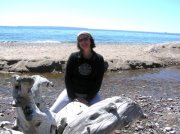 Despite having recently completed her formal education, Julia Brown has experienced much in her career as artist and teacher.  Much of her inspiration is taken from those she has had the privilege to teach.  As an art educator, Julia Brown endeavors to encourage her students to develop a positive and informed sense of self through creative expression.  Her award winning artwork is deeply rooted in the natural world but also in the ethereal.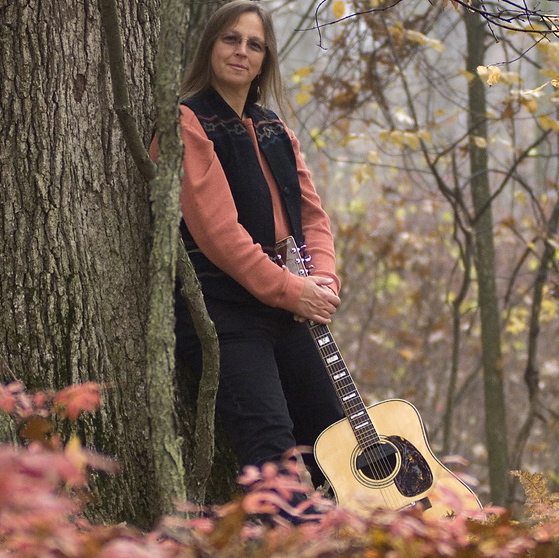 Barb Barton:  "As far back as I can remember I have been hunting for wild foods and playing the guitar.  I was raised in a family that couldn't wait for the first signs of spring, because that was when the morels and leeks would be appearing, and when sassafras root was harvested. And I remember the times of neighborhood sing alongs after a long day of mushroom hunting.  Since those early days, I have continued to seek out those tasty offerings of the woods and sing songs of the Earth.  Where the Wild Foods Grow is a natural offshoot of my lifetime love of all things wild."
Poet-activist Jan de la Torre just moved back to the Lansing area from Kalamazoo, where they were the lead organizer of Pulse, an LGBT people of color arts group at Fire Historical and Cultural Arts Collaborative. Last April, Jan also opened for Cheryl Clarke, Willie Perdomo, and Stacyann Chin at an Arcus Center for Social Justice event.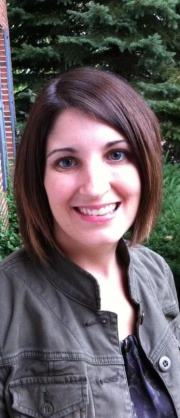 Christine Wilson teaches English at Wright State University-Lake Campus and writes fiction and creative nonfiction. She's been a yoga practitioner for over ten years.  Christine is especially interested in using yoga to create a mind body connection that fosters creativity and healing.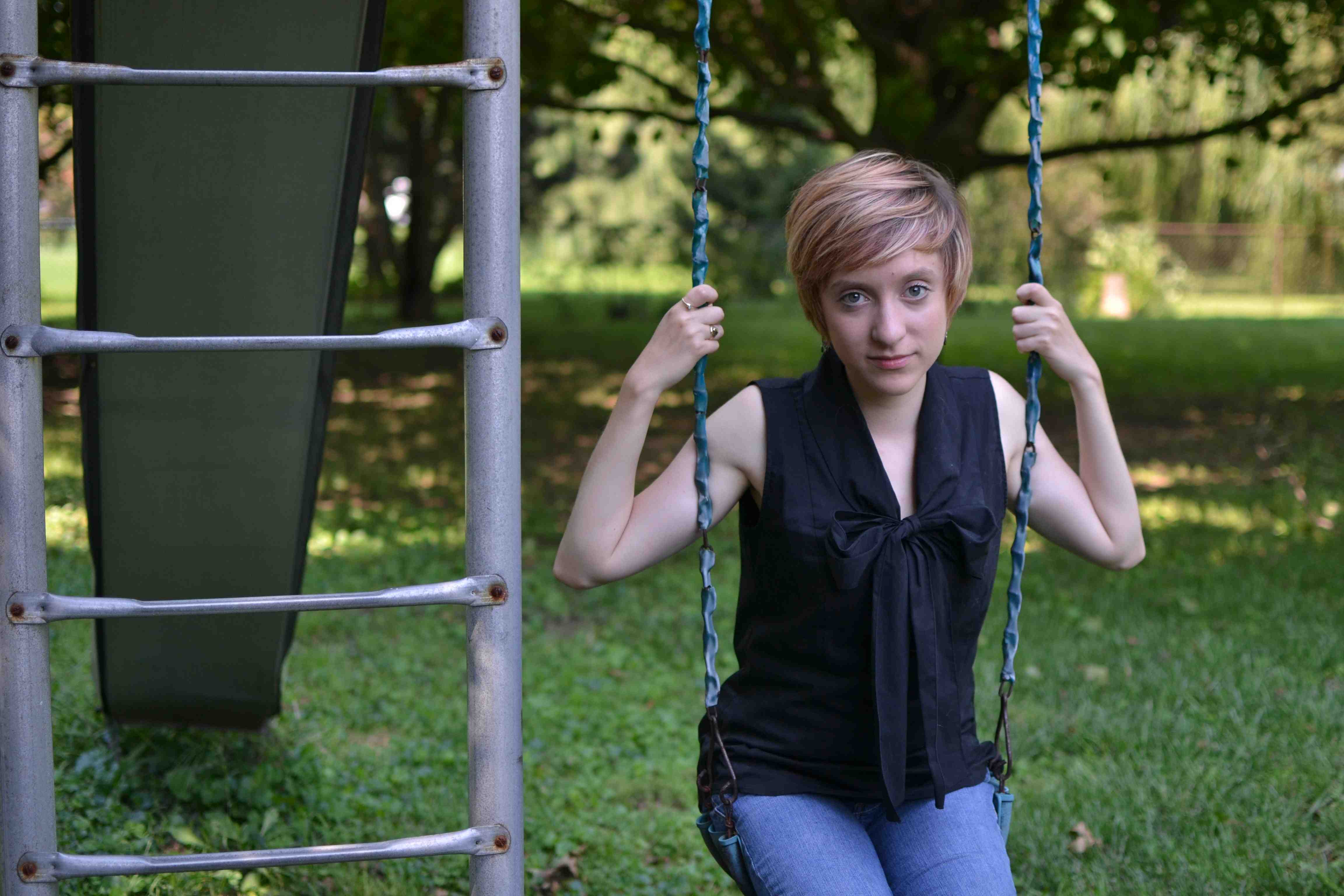 Allegra W. Smith is a third-year undergraduate student at Michigan State University, studying Professional Writing: Editing and Publishing as well as Gender Studies. She works with both the MSU LBGT Resource Center and Wesley Foundation campus ministry in order to promote awareness of sexuality and gender concerns, as well as advocate for inclusion in both the Methodist Church and beyond.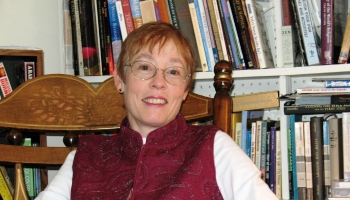 Guest Mary Catherine Harper (Feb. 18, 19) is a professor at Defiance College in Ohio. Her poetry has been published in The New England Review, WomenWriters.net, The Bozeman Er, and Masque. She also has published articles on women's science fiction in Science Fiction Studies, Extrapolation, and FemSpec. She has completed a cross-media epistolary novel Letters to Christian Duval, which is set in Ohio and Iraq. Her interests in language arts, cultural studies, poetics, and social justice issues have taken her to Cambodia to work on a language arts and ethnography project, so she is currently writing poetry about her experiences in Cambodia.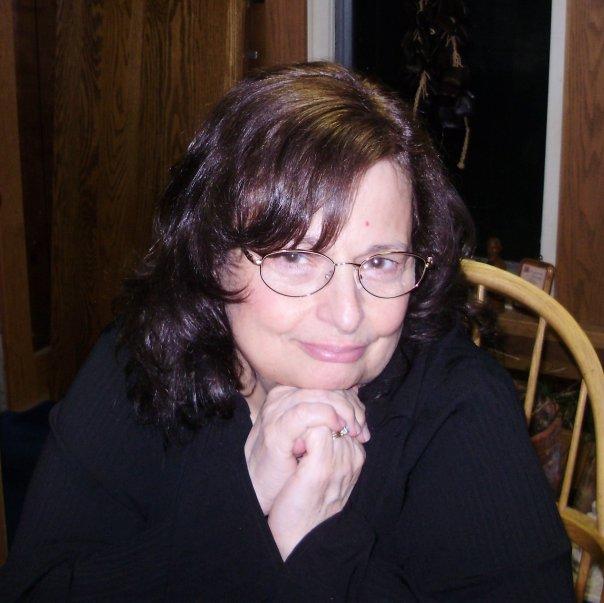 Guest Jerri Courtney (Feb. 18, 19) – nee Geromina Catherine Ferrara – was born in Washington, D.C. and grew up in that politically charged city and its nearby suburbs. She earned a B. A. in Social Work from Defiance College (Ohio) with special emphasis on interdisciplinary studies in Humanities and a Master of Liberal Studies Degree at the University of Toledo. Since 1991, Jerri has served as Adjunct Professor of Humanities at Defiance, teaching interdisciplinary courses. In addition to travel and photography, Jerri enjoys writing, studies in religion and spirituality, art, music, ,theater, and experimenting with new technologies. She is a member of SSML; advises Defiance College Stand, a chapter of the national student-led anti-genocide group; and also volunteers with Truth Academy, a reading and writing group for young girls.