by Melissa Dey Hasbrook
on 10.30.11
Bridges Open Mic, coming November 22, continues to gain momentum! Since the program's last update, the Capital Area Response Effort (C.A.R.E.) of Lansing has become a partner. Also, the Peace Education Center is donating transportation funds for featured poet Bobbi Byrd. And I'm both excited and honored to be collaborating with Jeffrey Franckowiak, a Lansing-based community organizer and advocate whose work especially creates safe and supportive LGBTQ spaces. Jeffrey and I are developing the program, and will co-emcee Bridges!
Meanwhile, it's time to register for the Open Mic segments of Bridges! The more contributors the better to celebrate gender expression; challenge gender violence and militarism; and honor Trans gender and Two Spirit voices. Register by email at herstories.project[at]gmail.com, with information about your work — written or spoken word.
It's amazing to see this event bring together talented circles and converging priorities across Greater Lansing. Stay tuned for the official flyer, which is on its way from design students of Defiance College in Ohio. Thanks to Professor Amy Drees for facilitating their contributions!
And here's the scoop on one of the featured artists: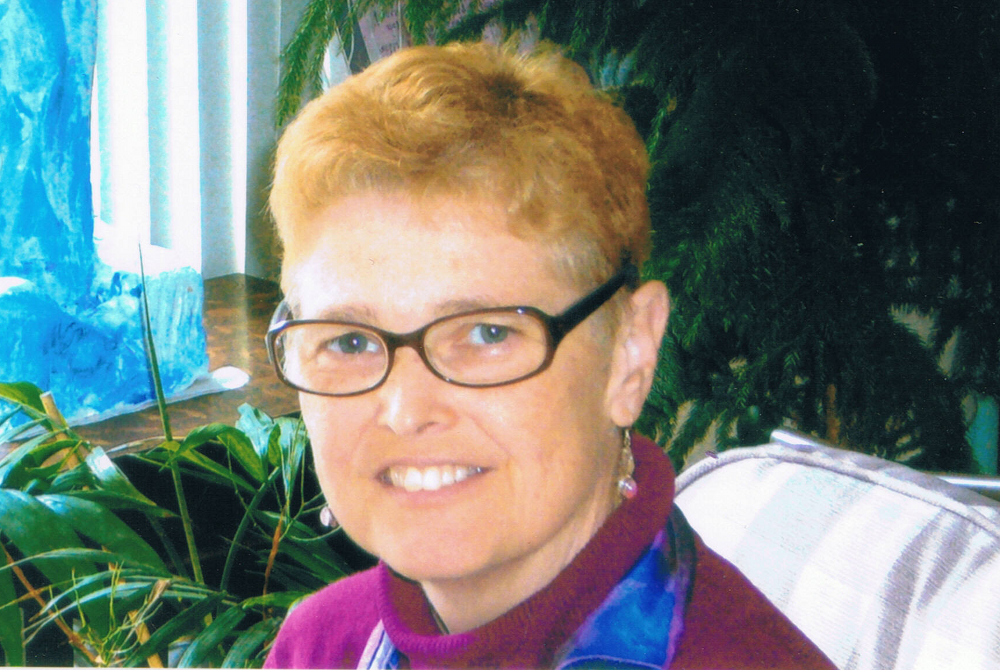 Bobbi Byrd is a lesbian poet who lives in Osseo, Michigan. In the past, she has been a member of the Lansing Poetry Club, Poetry Society of Michigan, and smaller writing groups in Jackson and Hillsdale Counties.
She self-published her first collection "Poetry the Music of a Woman's Words" in 1981. Her latest book "Seasons of the Soul" (2003) was published by Booksurge. Her first poem published by a periodical was in "The Island Lesbian" after she and her beloved partner returned from a trip to Hawaii. She since has been published in "Faith @ Work," a nationally juried gallery, as well as local papers.
Bobbi has shared her work in a variety of venues: Lansing's Capitol step, Schuler's Bookstore in Okemos, and readings in Hillsdale county. She also regularly shares poems of a spiritual nature in her church. She was invited to share her work by the Society for the Study of Midwestern Literature for two years, but last year chose to present and share poetry at the National Association for Esoteric Healing instead.